French Restaurant Deal - Richmond Hill - Bon Appetit!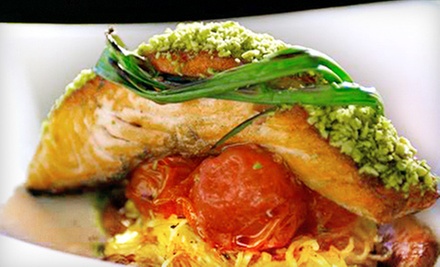 The Beaches and patios and restaurants......oh my!  Beaches Restaurant Deal.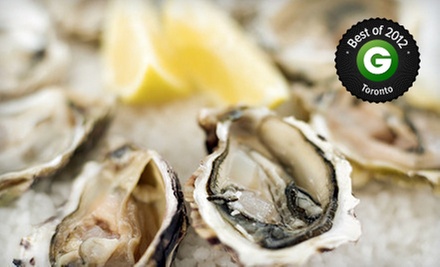 Fat Cat - Roncey Village - Fresh Oyster Deal.
Beautiful bi-valves meant to be enjoyed ice cold and raw.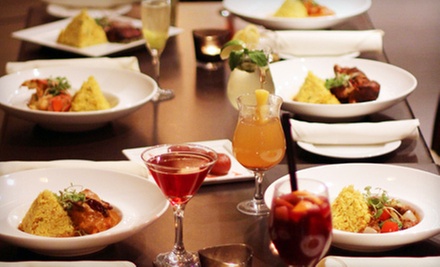 5th Elementt - Indian Dinner Deal for two or four.
No yoga allowed in the dining room.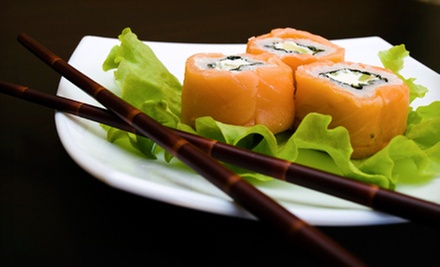 Sushi & Thai - Swansea - Sushi Deal.
We'll assume you LOVE sushi but please remember NOT to eat the chopsticks, apparently a Panda could die if you do?